Headquarters
NO.716 Binhai Ten Road, Binhai Economic Technology Development Zone, Wenzhou, Zhejiang. China.

TEL
0086-577-86809988/86808086
0086-577-86808799/86807688
Leave Your Message:
Write your message here and send it to us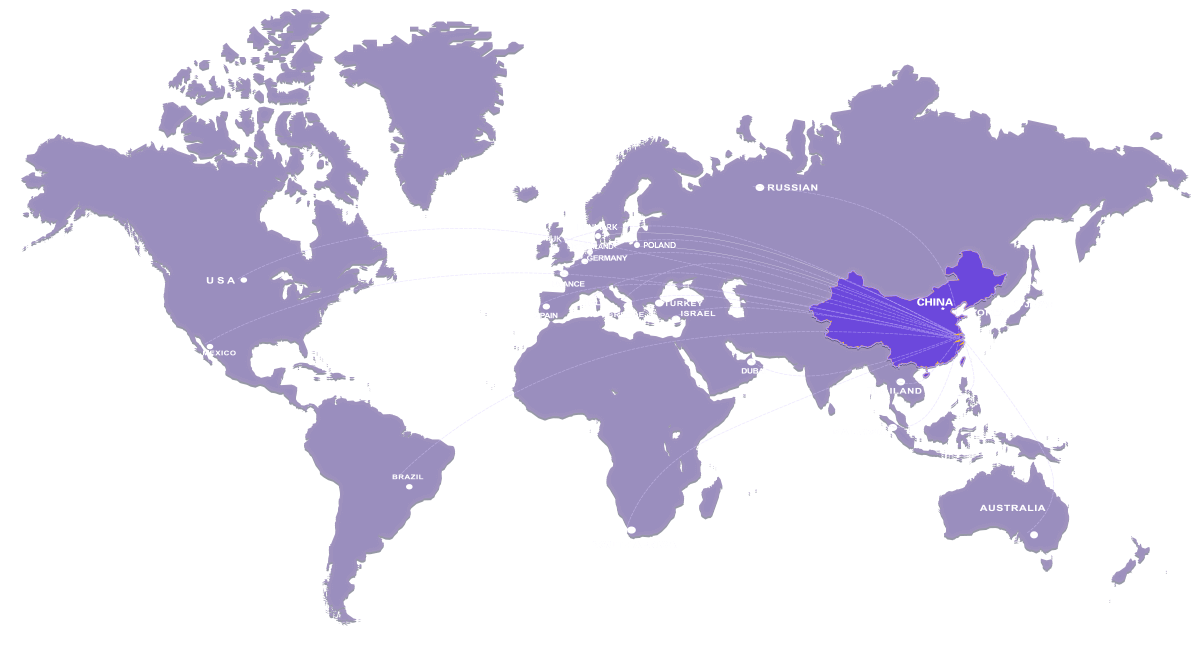 WELCOME
TO PANPAL COMPANY
· 4 hours from SHANGHAI by car/railway
· 3 hours from Hangzhou by Railway
· 20 minutes to Wenzhou Longwan Airport by car
· 2-2.30 hour from Ningbo by railway
· 2 hours from Hongkong airport by plane
There are many flights from SHANGHAI, BEIJING, HONGKONG, SHENZHEN to WENZHOU airport everyday.